ENGINE & ELECTRIC TYPE
FLOOR PLANER
Professional Floor Planer CFP SERIES, heavy duty and easy to handle.
(Specially tungsten blades for rental companies) Ideal for cleaning, deep grooving, level reduction, removing of coatings, de-rusting of metals, etc on small / medium size surfaces such as concrete, asphalt, steel, iron, stone, wood, etc or any other hard surface.
OPTION
Cutting blades (Diamond, Tungsten blade)
Engine (Available engine: GX270 or GX390)
Electric motors (3.0hp~5.0hp)
Counter-weight
DRUM & DIAMOND & TUNGSTEN BLADES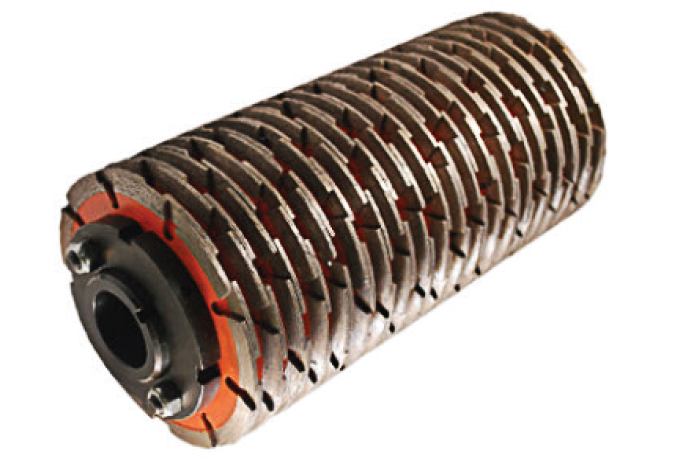 Drum of Diamond blades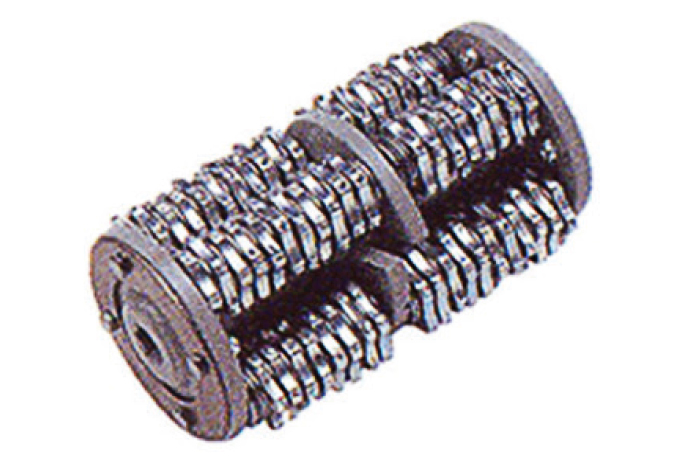 Drum of Tungsten blades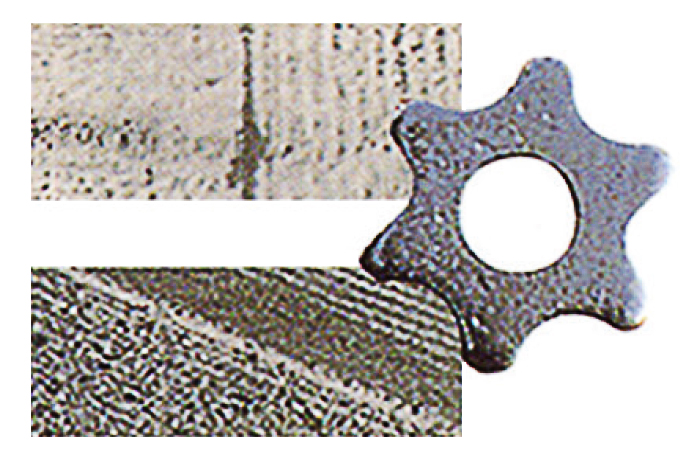 Shape of Tungsten blade
FLOOR PLANER
ENGINE & ELECTRIC TYPE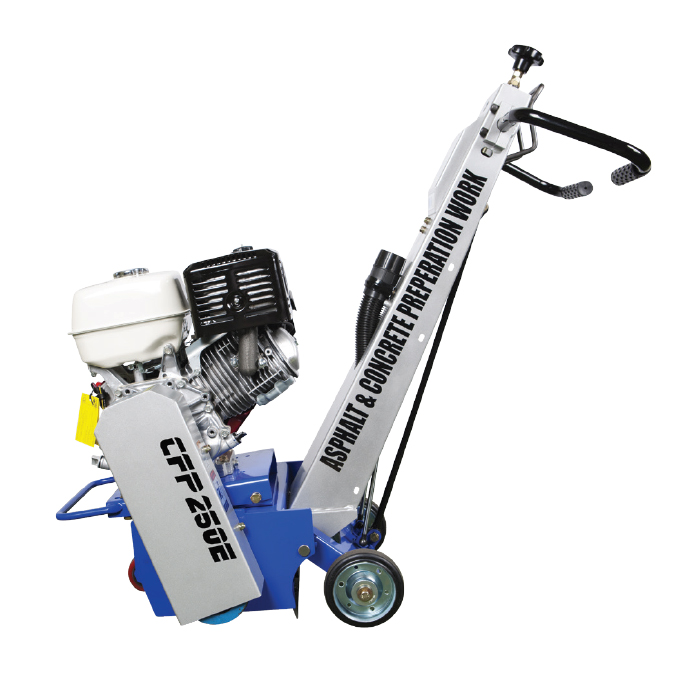 CFP-250E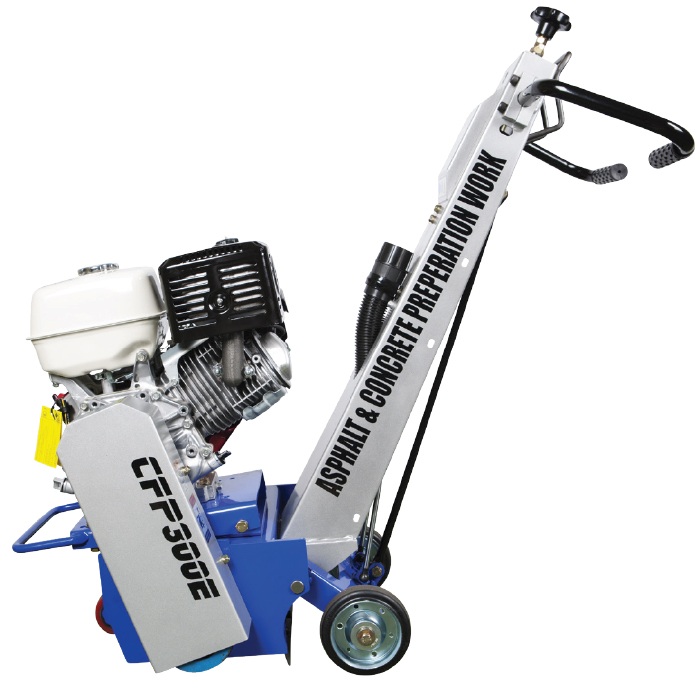 CFP-300E
Product Views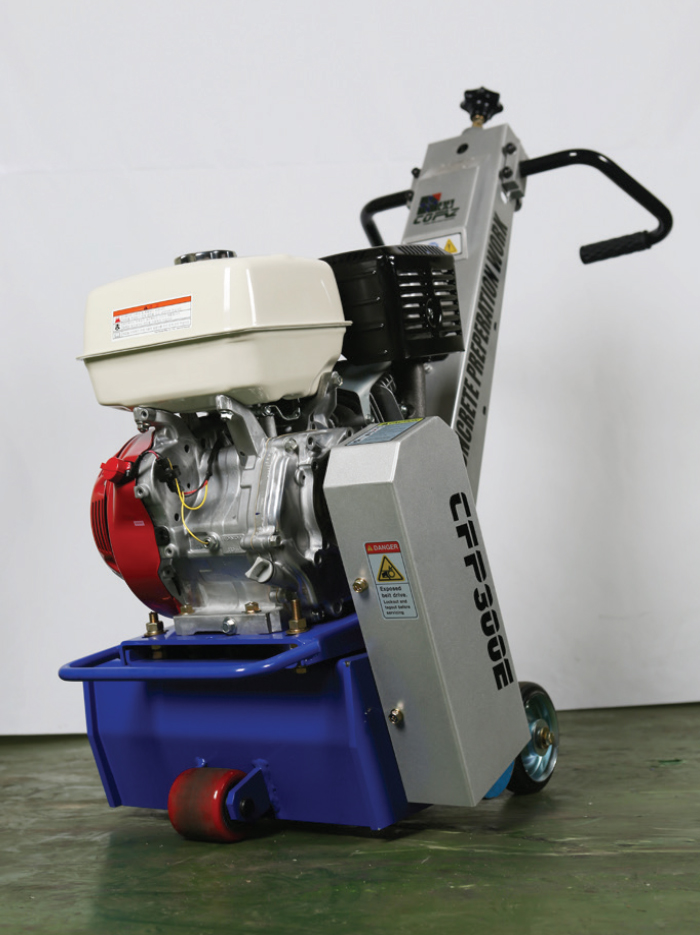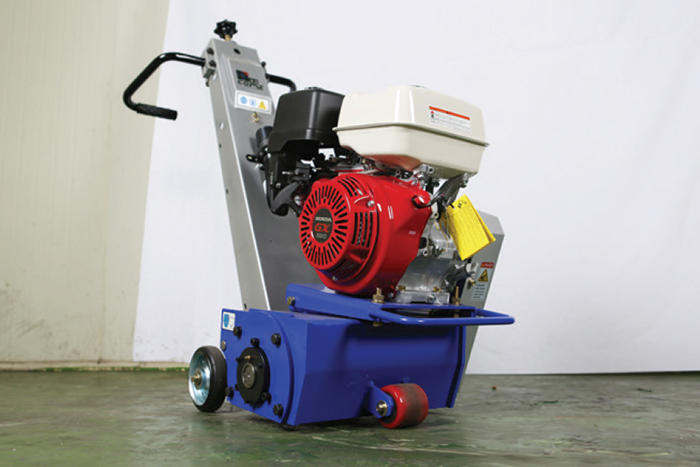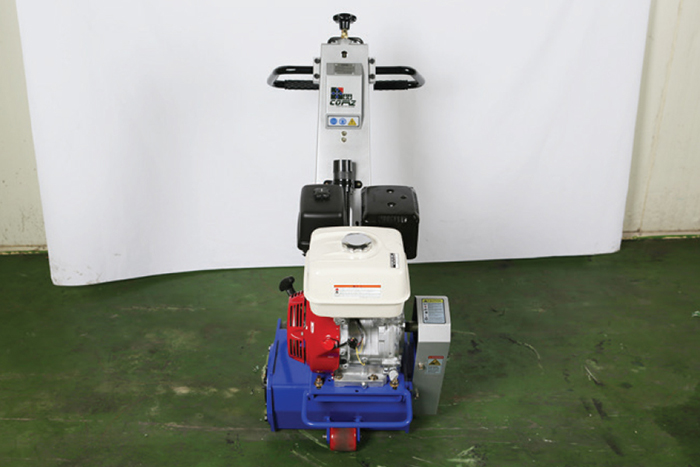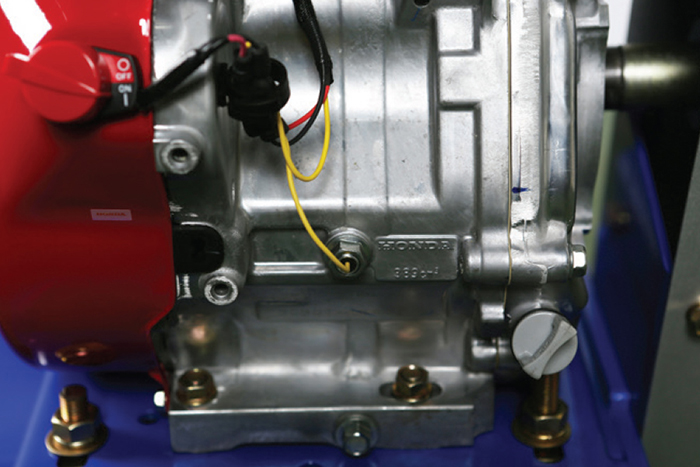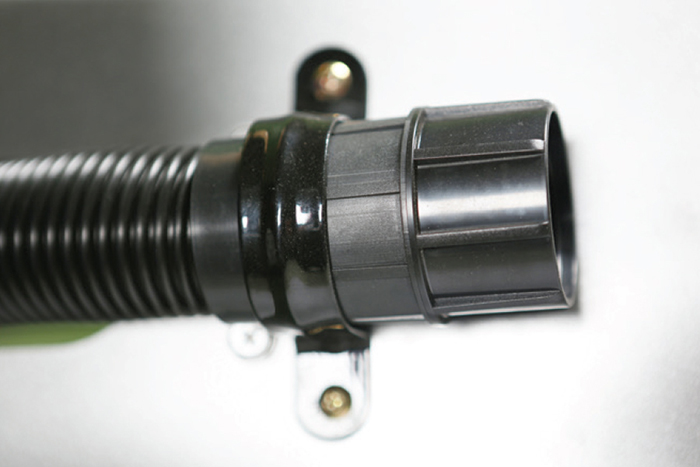 ELECTRIC MOTOR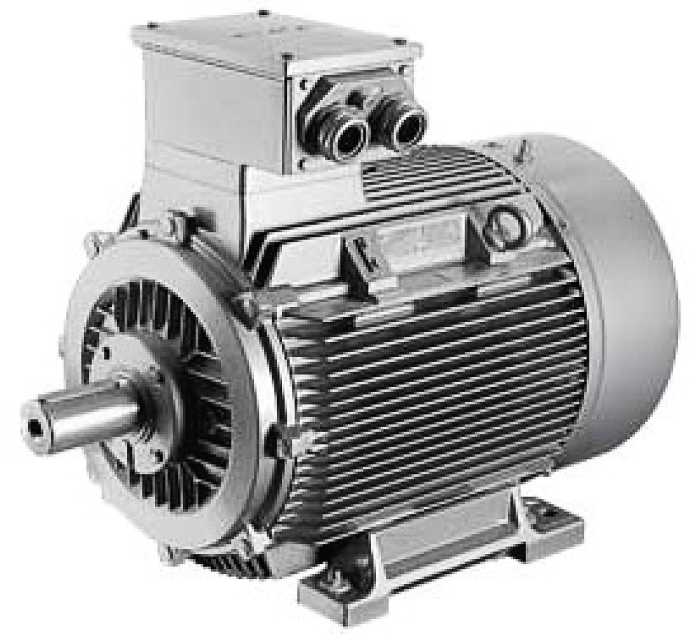 SIEMENS MOTOR
Functional advantages
Compact design & easy to use for work Durm with 6shafts, together with a variety of cutters of different types for choice.
With depth instructions scale dial, and use precise pitch adjustment, the milling depth can be accurately controlled.
With greater weight, high-powered engines and electromotor, it is more suitable for construction or road projects.
With cleaning adapter, it can be linked with cleaning equipments.
Quick changing drums and cutters.
Grinding epoxy, glues and urethane, high working efficiency.
USE
Concrete, asphalt, iron, stone and wood surface for cleaning, deep grooving, level reduction, removing of coating, de-rusting of metals
AVAILABLE ENGINE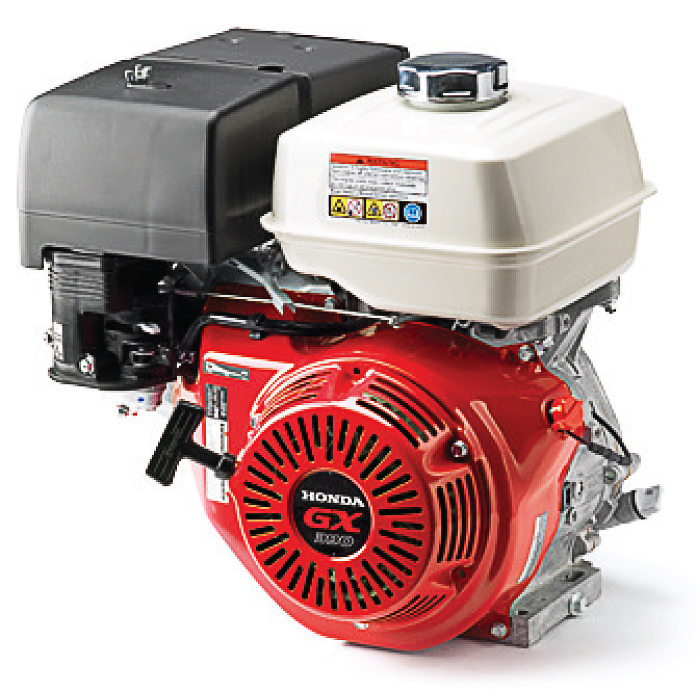 GX390 (13.0HP)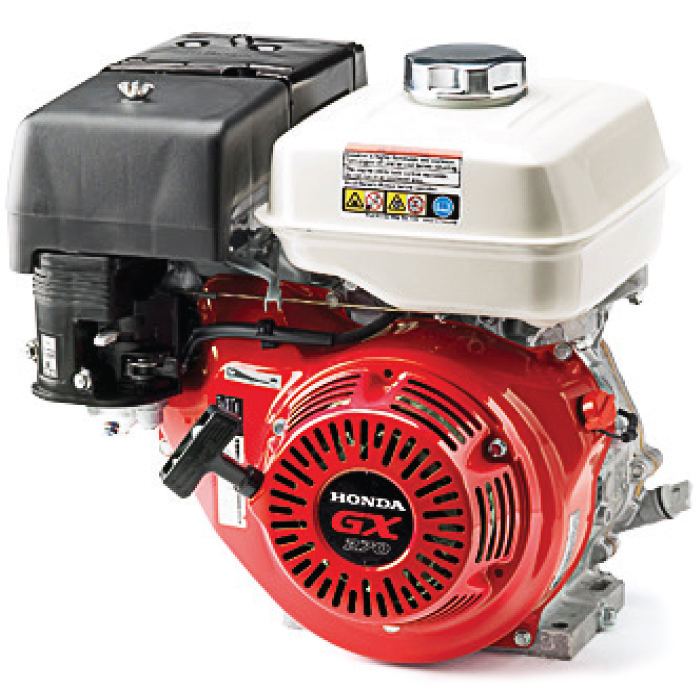 GX270 (9.0HP)
SPECIFICATIONS
MODEL
CFP-250E
CFP-250M
CFP-300E
CFP-300M
WEIGHT
Kg / lb
110 / 242
106 / 233
126 / 277
124 / 273
DIMENSION
(W) x (L) x (H)
mm / inch
450 x 1175 x 1250
17.7 x 46.2 x 49.2
450 x 1175 x 1250
17.7 x 46.2 x 49.2
550 x 1175 x 1250
21.6 x 46.2 x 49.2
550 x 1175 x 1250
21.6 x 46.2 x 49.2
WORKING WIDTH
mm / inch
250 / 9.8
250 / 9.8
300 / 11.8
300 / 11.8
WORKING CAPACITY
(ft²) / Hr
100 / 1,076
100 / 1,076
150 / 1,615
150 / 1,615
ENGINE
BRAND
HONDA
SIEMENS
HONDA
SIEMENS
MODEL
GX270
ELETRIC MOTOR
GX390
ELECTRIC MOTOR
TYPE
AIR-COOLED
4 CYCLE ENGINE
1P-220V
50 / 60Hz
AIR-COOLED
4 CYCLE ENGINE
3P-380V
50 / 60Hz
FUEL
GASOLINE
ELECTRIC
GASOLINE
ELECTRIC
OUTPUT
hp / kw
9.0 / 6.7
3.0 / 2.2
13.0 / 9.75
5.0 / 3.75
SPEED
rpm
3,600
3,600
3,600
3,600
TANK CAPACITY
gal
6.0 / 1.5
-
6.0 / 1.5
-
WEIGHT
kg / lb
25 / 55
20 / 44
31 / 68
32 / 44